The keynote lectures will be held online via Zoom on March 9, 10, and 11, 2022.

Leibniz-Institut für Wissensmedien (IWM), Eberhard Karls Universität Tübingen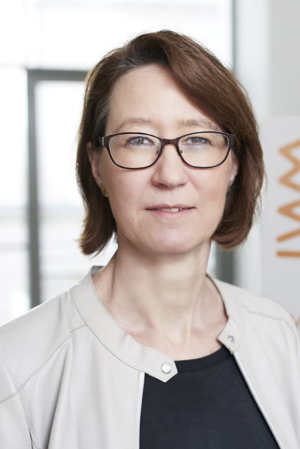 Copyright: Leibniz-Institut für Wissensmedien/Paavo Ruch
Prof. Dr Ulrike Cress is director of the Leibniz-Institut für Wissenmedien (Leibniz Institute for Knowledge Media) in Tübingen. Her research deals with the question of what significance digitality has for (formal and informal) knowledge processes. In particular, her research sheds light on the interplay between individual learning and collective knowledge construction. She examines, for example, knowledge processes around Wikipedia or the inclusion of citizens in science (Citizen Science).


Technische Universität München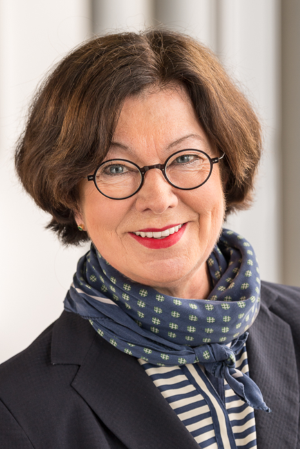 Copyright: TU München/Astrid Eckert
Prof. Dr Kristina Reiss is a mathematics educator at the Technical University of Munich. She was responsible for conducting the PISA studies in Germany in 2015 and 2018. Her research focuses on the development of mathematical competencies in children and adolescents


Faculty of Social and Behavioural Science, University of Amsterdam
Copyright: Prof. Dr. van de Werfhorst
Prof. Dr. Herman van de Werfhorst is professor of sociology at the University of Amsterdam, and the Chair of the Sociology Department. He is also co-director of the Amsterdam Centre for Inequality Studies (AMCIS, www.amcis.uva.nl) which is sponsored by a Research Priority Area "Institutions and Inequality" of the Faculty of Social and Behavioral Sciences of UvA.