Here you can find the preliminary program of the 9th GEBF meeting from March 9 - 11, 2022 (subject to change):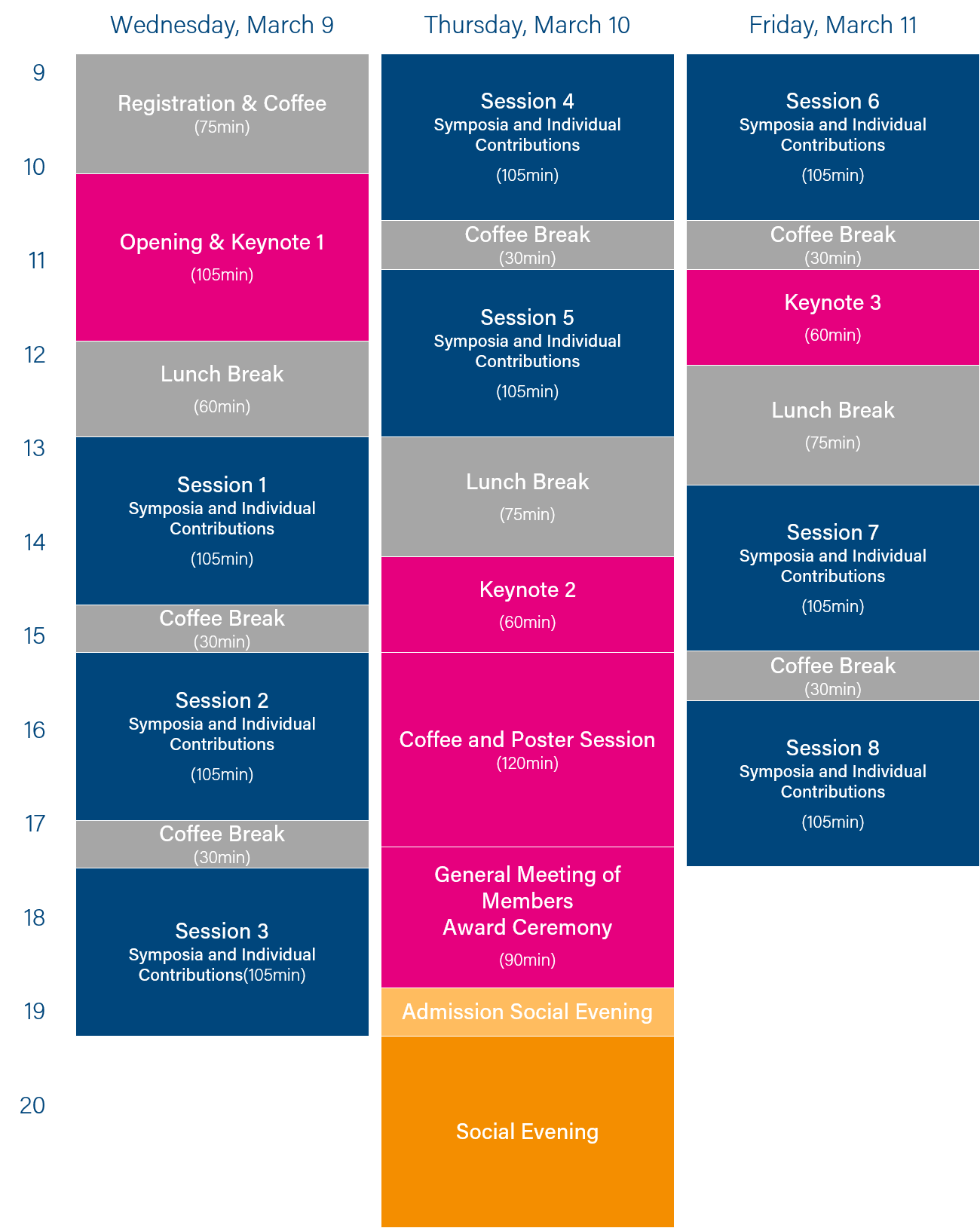 The pre-conference for early career researchers will take place on March 8, starting at 10:00 a.m. at the Leibniz Institute for Educational Trajectories. Further information can be found here.

Registration for the conference will take place via ConfTool and is expected to be activated from the beginning of December 2021.